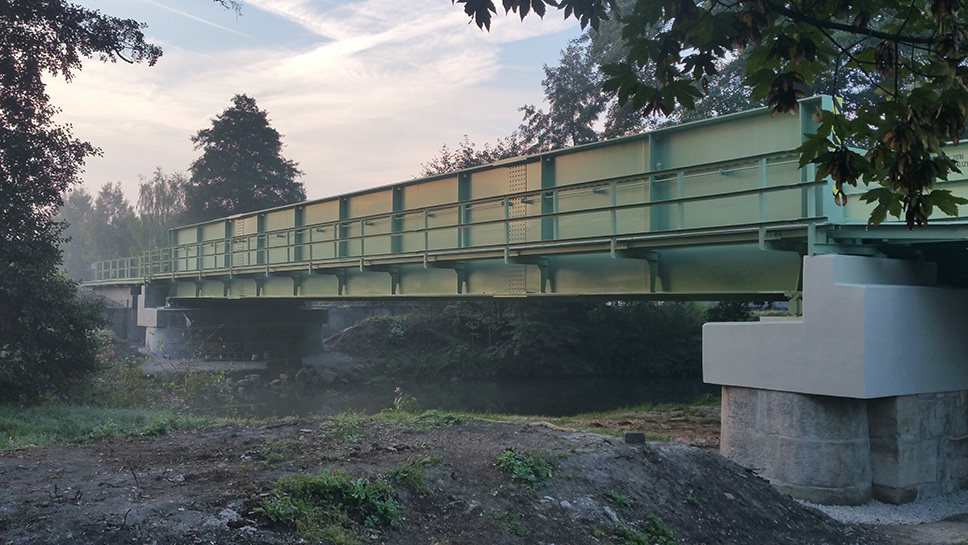 COATINGS
Coating is applied to the surface for surface protection. It is necessary to observe the temperature, humidity and dew point which are given in the technical documentation of paints and according to applicable standards. Our company uses paints from both domestic (czech - Industry Coats, Rokospol, Colorlak, Simat, BL Prague ...) and foreign (Hempel, Feidal, Tikkurila, Ameron, Jotun, Chemolak ...) reputable manufacturers.
After the work is done we issue declaration of the completeness and quality of paint, including the conformity of the paint. Paint application is performed manually by brush, roller, but mainly by mobile airless spray equipment.
Our company offers:
-synthetic, epoxy and polyurethane coatings according to the specifications of the customer, respectively of your coating system to a corrosive environment, C2-C5
For specific offer contact us via email or phone.