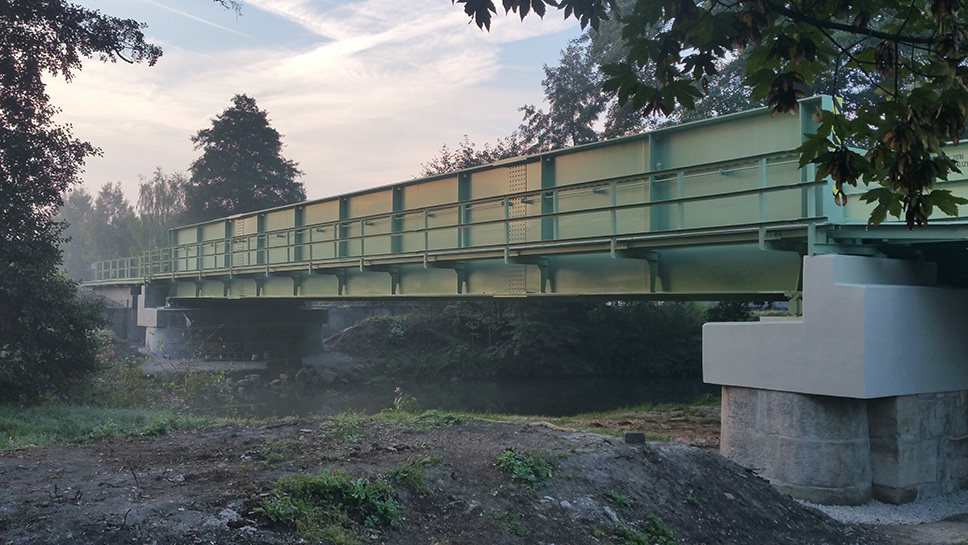 INTERIOR COATINGS
We offer coatings of both interior and exterior. We provide all painting and coatings, for example facades of houses, cleaning and facade coatings of prefabricated buildings, industrial buildings, offices, hotels, bars, flats, food processing plants, schools and more.
For painting we use products from reputable manufacturers with regard to individual customer needs and requirements.
For more information contact us via phone or email.